Start Your Ultimate Meal Plan Journey Today!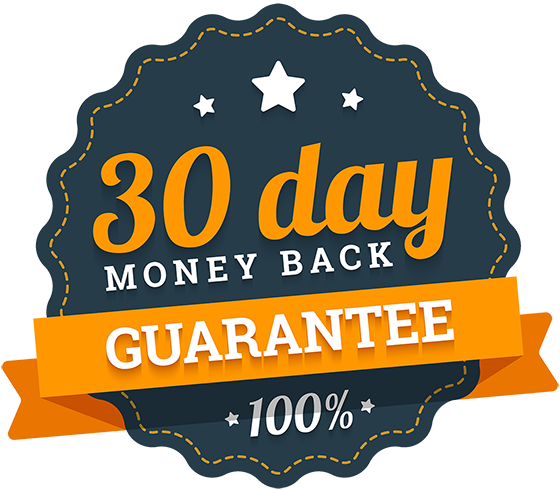 Try meal plans for 30 days completely risk free
I have so much more time to spend on doing the things I love as I don't have to spend so much time preparing healthy food.
Choose a diet that suits you

Weekly shopping list

Over $300 of discounts and deals
Access to our health coach & community

Enter your bullet points here..
Choose a pricing option
Preferred option

Preferred option

Quarterly ($12 Month)

$36.00/qtr

Preferred option

Annual (Just $8 Month)

$96.00/yr